Introducing Rulmeca Motorized Pulleys
Posted on Thursday, June 27, 2019
Introducing KML Corrosion Resistant Bearings
Posted on Thursday, June 27, 2019
SideWinder® The Solution for your Toughest Belt Applications
Posted on Monday, November 24, 2014
Lumsden Belting has introduced the patent pending SideWinder®, a new revolutionary balanced weave belt using side flattened and shaped wire technology. The SideWinder® belt provides superior strength, greater open area, and dramatically longer belt life. This innovative belt can be sprocket driven, friction driven, or chain driven in any standard wire material. The SideWinder® belt is the solution for difficult applications in food (battering, frying, baking, freezing), heat treating, insulation, or any application where cost of ownership is taken seriously, e.g. downtime, maintenance costs, and product loss.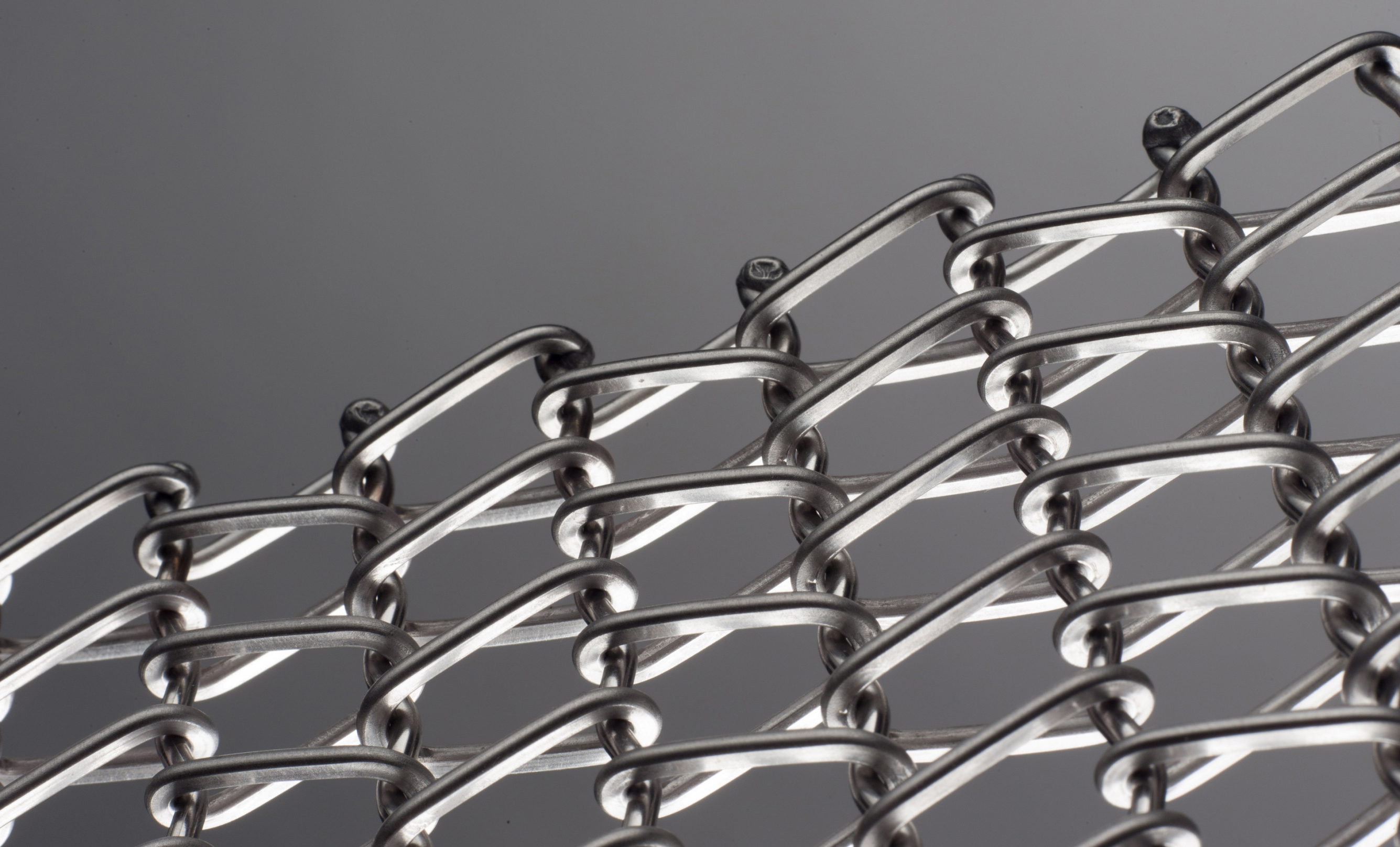 PackExpo Chicago Nov 2-6
Posted on Friday, October 31, 2014
The worlds largest packaging equipment show is at McCormick Center in Chicago again this year. Uni and Ammeraal Beltech are showing their new products. Please visit them at booth #E-10425 and tell them BeltLink sent you. Mike Carroll, President of BeltLink Inc., is attending the show and can be found at the Michigan State University Alumni Reunion Monday night at Chicago's Hard Rock Cafe. Mike hopes to see you in Chicago.

New Video: Range Expander Demonstration and Details
Posted on Wednesday, June 04, 2014
June 4, 2014, Gorham, ME, USA – Range expansion increases the capabilities of existing machines, allowing them to be more…